As customers get savvier with making purchases due to the overwhelming amount of choices they now have, it gets harder and harder for salespeople to make a sale. The best way to counteract this is to get smarter by using sales ethics to grow your business. Read on to discover our top 7 ethical ways to boost sales and how you can learn more about sales techniques that make the customer number one and promote long-term success.
What Is Sales Ethics?
First, let's understand exactly what sales ethics means. To sell with ethics is to put the customer first. It's a set of behaviours practised by the salesperson that demonstrate honesty, respect, integrity and fairness towards the customer at every point during and after the sales process. This is what the SWISH methodology is built on. How does ethical selling help to boost sales? It's easy! If people feel like you are treating them right, they are much more responsive towards what you are selling and more open to discovering how your product or service can make their life better.

Not only does this greatly increase your chances of closing a sale, it provides huge benefits in the long run such as customer loyalty, repeat purchases and referrals for further business opportunities.

Sales ethics means putting aside any agenda and selling only to those who want to buy from you. With the following sales techniques, you can become a pro in selling ethically and see your success in sales skyrocket.
1.  Focus On the Customer
When selling, it's important to remember that every customer is different and has different wants and needs when it comes to your product or service. The key to sales ethics is to focus on each customer and make sure that they are treated like the individual that they are. This means personalising your sales conversation with them, taking into account their opinions and engaging in a 'back-and-forth' that makes them feel relaxed and comfortable.
2.  Practice Silence
Silence is important during a sales conversation. Pauses taken at the right time during the process gives your customer the chance to reflect on what they have just been told as well as the opportunity to voice any questions or concerns they may have about the product or service. Try slowing down towards the end of the conversation, spacing out the information so that the customer can get their thoughts together and decide on a course of action.
3. Use Scarcity
Scarcity builds intrigue and a bit of mystery around your product or service which is enticing to customers. This can involve holding back on certain information or leaving out context so that the customer is encouraged to ask questions and learn more about it.
4. Build a Rapport
This is all about finding common ground with the customer. You can do this consciously through your choice of words and questions designed to make a connection. You can also show this through your body language and tone which is typically what a customer will notice first.
5. Choose The Right Tone
It's not always what you say that counts – it's how you say it! There are 8 different tones that you can use when engaging with customers.
They are:
Reasonable person
I care
Pace-pace leading
Absolute certainty
Curiosity
Up tone
Presupposing
Secrecy
6.  Personalise the Product Or Service
As we've discussed, every customer is different and has different needs and wants. That's why you need to tailor your product or service to each specific customer to ensure that you are offering them something they can benefit from. The best way to do this is to ask these 4 questions:
What do you like the most about your current situation?

What do you like the least about your current situation?

What would you change or improve about your current situation?

What would you consider to be your perfect situation?
These questions are big-picture questions that will help you to identify exactly how you can help the customer to improve their life using your product or service.
7. Sell With Integrity
This is at the heart of sales ethics. Selling with honesty and integrity is always the best policy and you should be aiming to form real connections with your customers based on these attributes. To do this, you'll need to build key skills that will ensure you're not compromising yourself just to make a sale.
These skills can include building a rapport with your customer, asking the right questions and learning how to handle objections in a professional manner. This means not arguing with the customer if they don't agree with you or aggressively selling to them even when they show that they are not interested in taking it any further.
The SWISH Methodology Will Teach You All The Ethical Sales Tips You Need
SWISH Sales Coaching has formulated the SWISH sales methodology specifically to train sales teams and individuals in the art of sales ethics. Our entire company ethos is built around the concept of ethical sales and we're proud to have devised the latest and most effective sales techniques to help salespeople close bigger deals and grow their business – honestly and with integrity. We aim to teach you lifelong skills to improve your sales and negotiation tactics that you can apply immediately and transfer to other areas in your career and life. Our techniques are proudly ethical all the way, designed to make selling a wholesome experience for both sales reps and customers.
Boost Ethical Sales With The SWISH Sales Academy
Say goodbye to outdated sales techniques and unethical approaches to selling that bully customers and push them towards the competitors. The SWISH Sales Academy is a comprehensive course that covers the most revolutionary tools and techniques in sales ethics to improve your sales with integrity.
Learn from the best with a liquid library containing hundreds of hours of content, including live weekly sessions, scripts, templates, webinars, founder sessions and interactive coaching on the most ethical ways to boost sales in the industry. Try a new approach to selling and discover the difference! Join the SWISH Academy today to learn all the skills you need for ethical sales – give us a call to speak to a friendly team member and to get started.
Take your sales efforts to the next level and read about our proven sales training, sales coaching, and sales courses. No matter if you are located in Sydney, Melbourne, Brisbane, Gold Coast or anywhere in the world, we are able to assist in providing the most innovative ethical sales training. Get started today with the SWISH Sales Academy – contact us on 07 5531 6485 or join our sales training Facebook group.
Last year finished with a bang but there's no time to relax. The new year has started and there are new goals to meet and
Read More »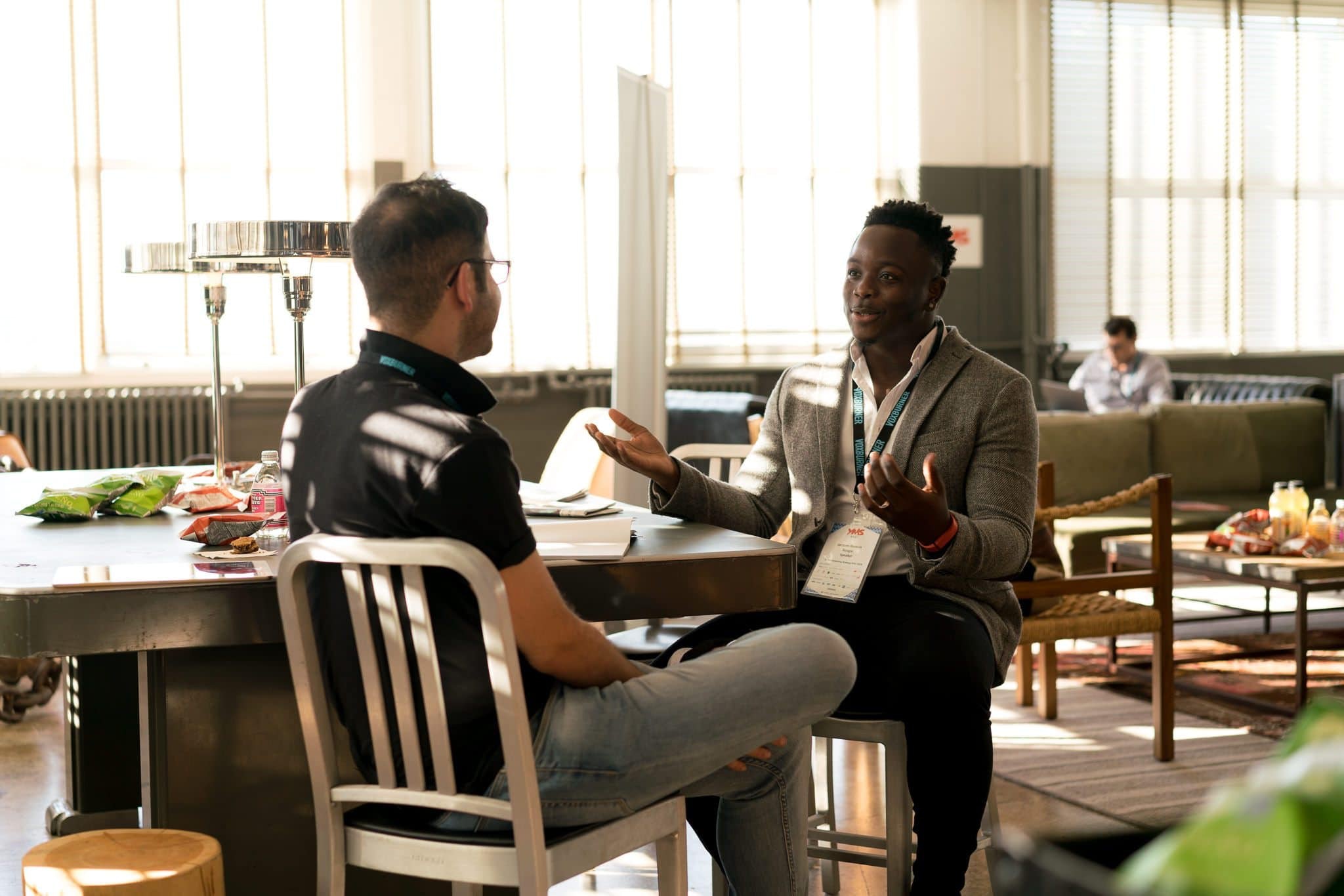 As customers get savvier with making purchases due to the overwhelming amount of choices they now have, it gets harder and harder for salespeople to
Read More »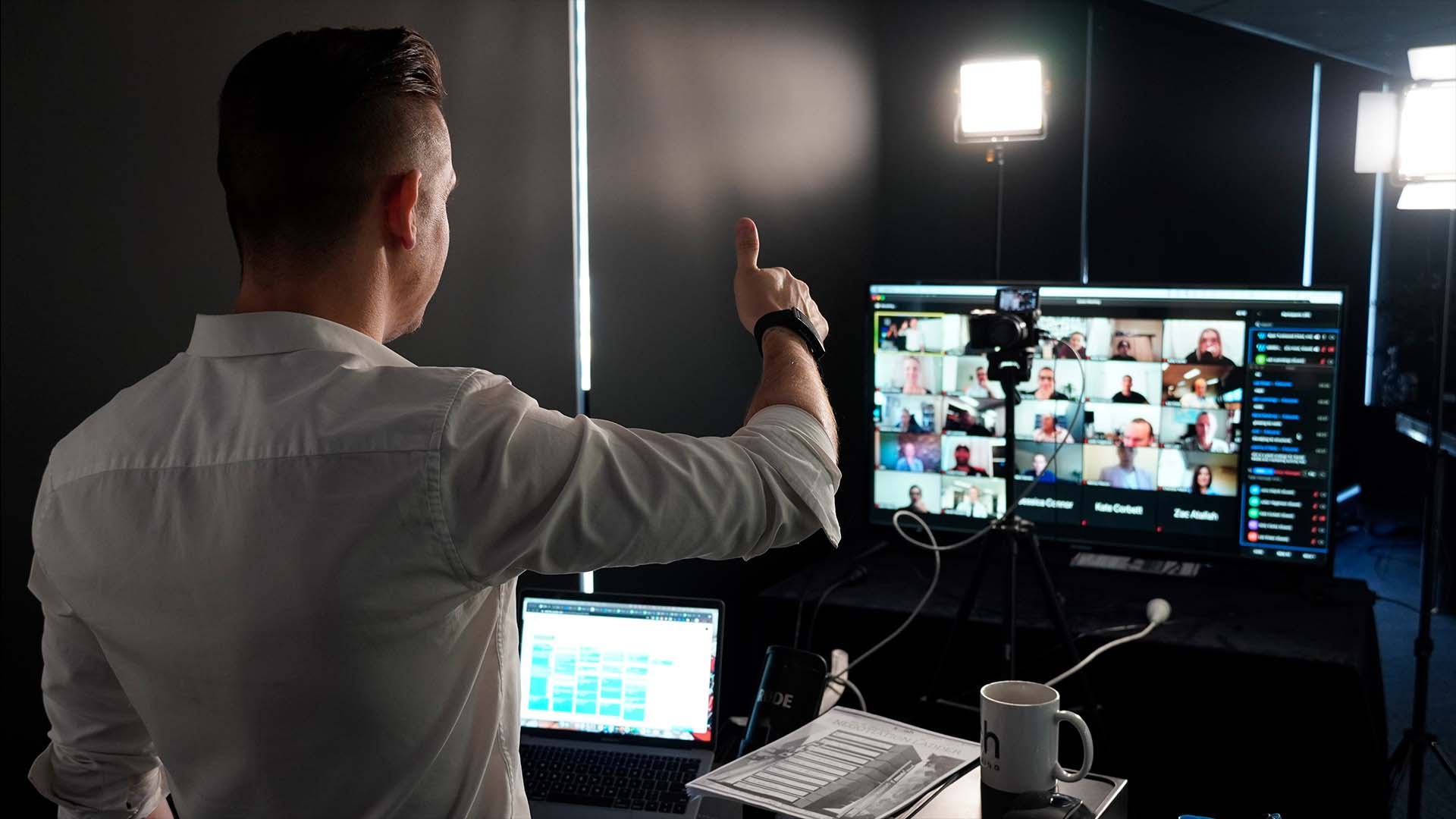 Have you ever wondered why some companies see consistent sales year after year while others struggle to attract new customers and close deals? Enter the
Read More »