When it comes to sales vs. business development, many new businesses have a tendency to group the two areas under the one system and ignore the key differences that exist between them. While this may work in the beginning, you may start to realize as your business grows that your team lacks the time and skills required to successfully complete each of the specific tasks that is being asked of them.
If you are a business manager or owner who is at a stage in your business where you are able to expand your team, one of the best things you can do is to hire sales reps dedicated to carrying out activities in either sales or business development. This strategy will not only keep team members focused on one specific area and help you to streamline your business, it will help you to boost your revenue and promote long-term success.
Before you begin, it's important to understand the meaning of both sales and business development. Read on for a definition of both terms, their differences and commonalities and what to keep in mind when hiring new team members for each role.
What is Business Development?
Basically, business development refers to any of the ideas, activities or initiatives that are undertaken to help make the business bigger and better. It can be broken down into several different departments, including sales and marketing, project management, product development, manufacturing, networking, accounting and partnerships. All of the activities within these departments are aligned with one business goal. The majority of tasks in business development are centred around:
Boosting revenue through identifying new opportunities and sales areas

Researching and networking to extend market reach as well as building new strategic partnerships

Identifying and initiating cost-cutting measures to increase profitability
The business development process you adopt will ultimately depend on the size of your business and your business goals. Some of the most common types of business activities that may be carried out include:
Research

Project management

Spotting growth opportunities

Lead generation

Prospecting 

Managing strategic partnerships

Ecosystem mapping

Analysing data
What is Sales Development?
While a sale can be defined as a transaction between two parties where money is received in exchange for goods or services, the actual sales process is far more complex and lengthy. Your sales process will differ depending on whether you are selling B2B (business to business) or B2C (business to consumer). Generally, the majority of tasks that will be completed in sales development will centre around:
Identifying leads

Researching and developing leads

Moving leads along the sales cycle

Closing deals
The growth of your revenue is directly tied to the success of your sales team. Some of the specific tasks that may be carried out include:
Conducting lead research

Making contact with leads and providing information about your company's good or services

Prospecting and email outreach

Doing sales presentations or demos to interested prospects
What are the Key Differences Between Sales and Business Development?
Understanding the differences between sales and business development will help you to hire the right reps to specialise in each area. While there may be overlay, key differences include:
Business development encompasses a wide range of business growth plans and projects. Sales is one key avenue to boosting business growth.

Business development centres on achieving and measuring growth over the long term. Sales centres on achieving measurable short term results.

Most roles and responsibilities in business development are focused on strategic planning, market research and development. Sales is focused on the customer, their needs, their pain-points and the buying process.

Business development seeks to increase overall business revenue. Sales seeks to increase sales income through quotas and earnings goals.

Business development aims to find and maintain new and existing customers while sales aims to move prospects through the sales funnel and close deals.

Business development prioritises the generation and passing of qualified leads to sales reps. Sales prioritises building a connection with leads based on trust, following up with them and converting.
What Do Sales and Business Development Have in Common?
Despite their differences, sales and business development strategies often overlap as they work together towards common goals. Far from being in competition, these areas actually call for a more collaborative approach by team members. Some of the common priorities they share include:
Finding and nurturing new leads

Increasing revenue for the company

Establishing business relationships and improving existing ones

Identifying new opportunities for expanding sales and marketing reach
Often, the smaller the business, the less distinct the lines between sales development and business development become and you will find that the roles may be shared when there is limited staff.
How to Make Sure You Have the Right Reps for Sales and Business Development
It's important to keep in mind that business development team members will handle tasks at the top of the sales cycle, while sales reps will work further down and be focused on closing deals.
If your business tends to close deals frequently but you have a shortage of qualified leads, you need to build a stronger business development team. If you have plenty of leads but aren't seeing enough conversion, you need to hire more dedicated sales reps.
A good sales rep will have outstanding communication skills, be confident and approachable and practice excellent time management skills. A business development rep needs to be able to think long-term. They should be confident in sales and networking, be knowledgeable about buyer personas and customer research, know how to build long-lasting relationships and not be afraid to take the initiative. 
Need More Help? 
If you need an even better understanding of sales vs. business development, the SWISH Sales Academy course covers everything you need to know about being a successful sales professional or managing a successful sales team. With access to a liquid library containing hundreds of hours of content, including videos, live weekly sessions, templates, webinars and much more, you will learn modern and ethical sales techniques that can help you generate more leads, close more deals and grow your business. Give us a call today to find out more and to get started.
Take your sales efforts to the next level and read about our proven sales training, sales coaching, and sales courses.  No matter if you are located in Sydney, Melbourne, Brisbane, Gold Coast or anywhere in the world, we are able to assist in providing the most innovative ethical sales training. Get started today with the SWISH Sales Academy – contact us on 07 5531 6485 or join our sales training Facebook group.
Last year finished with a bang but there's no time to relax. The new year has started and there are new goals to meet and
Read More »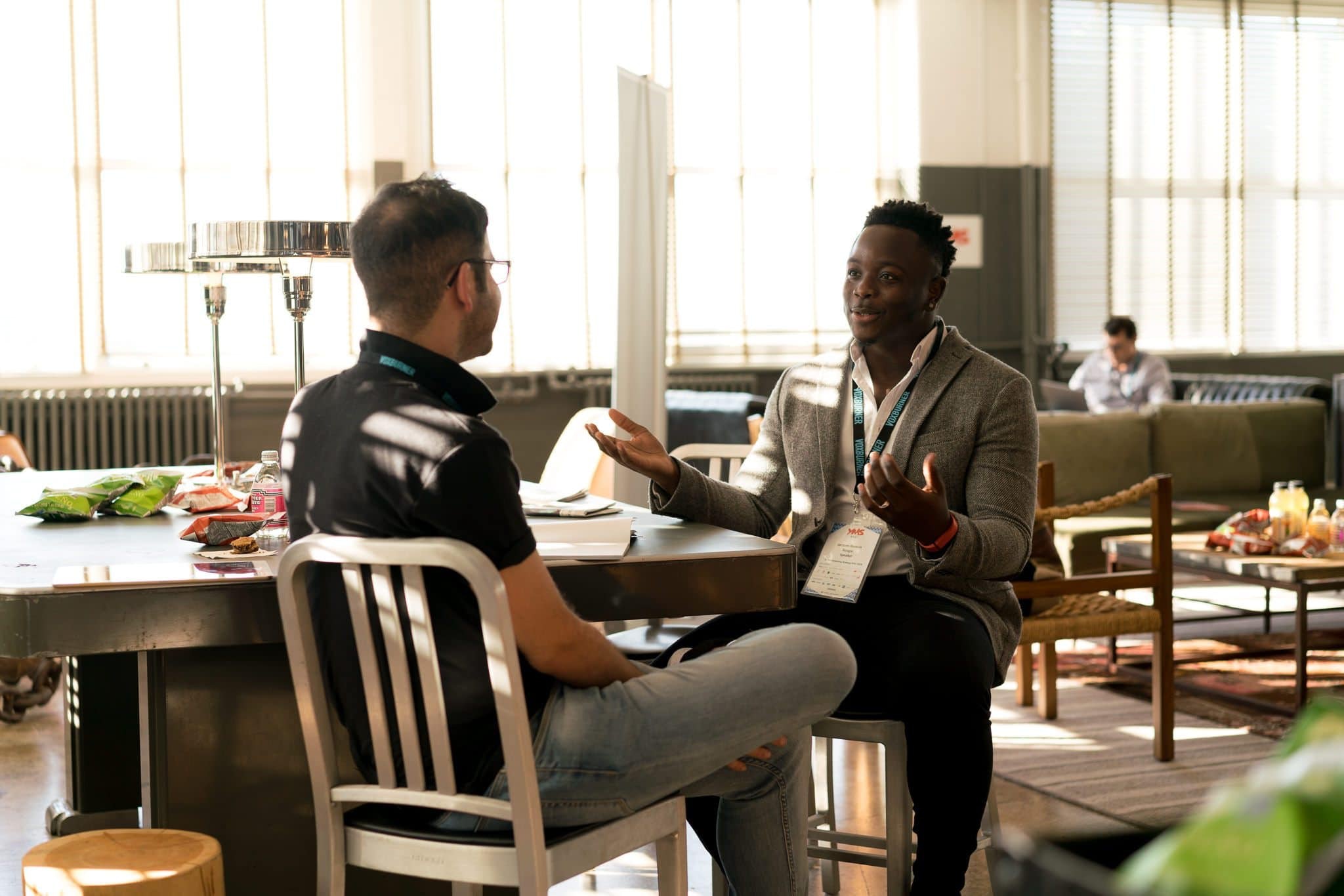 As customers get savvier with making purchases due to the overwhelming amount of choices they now have, it gets harder and harder for salespeople to
Read More »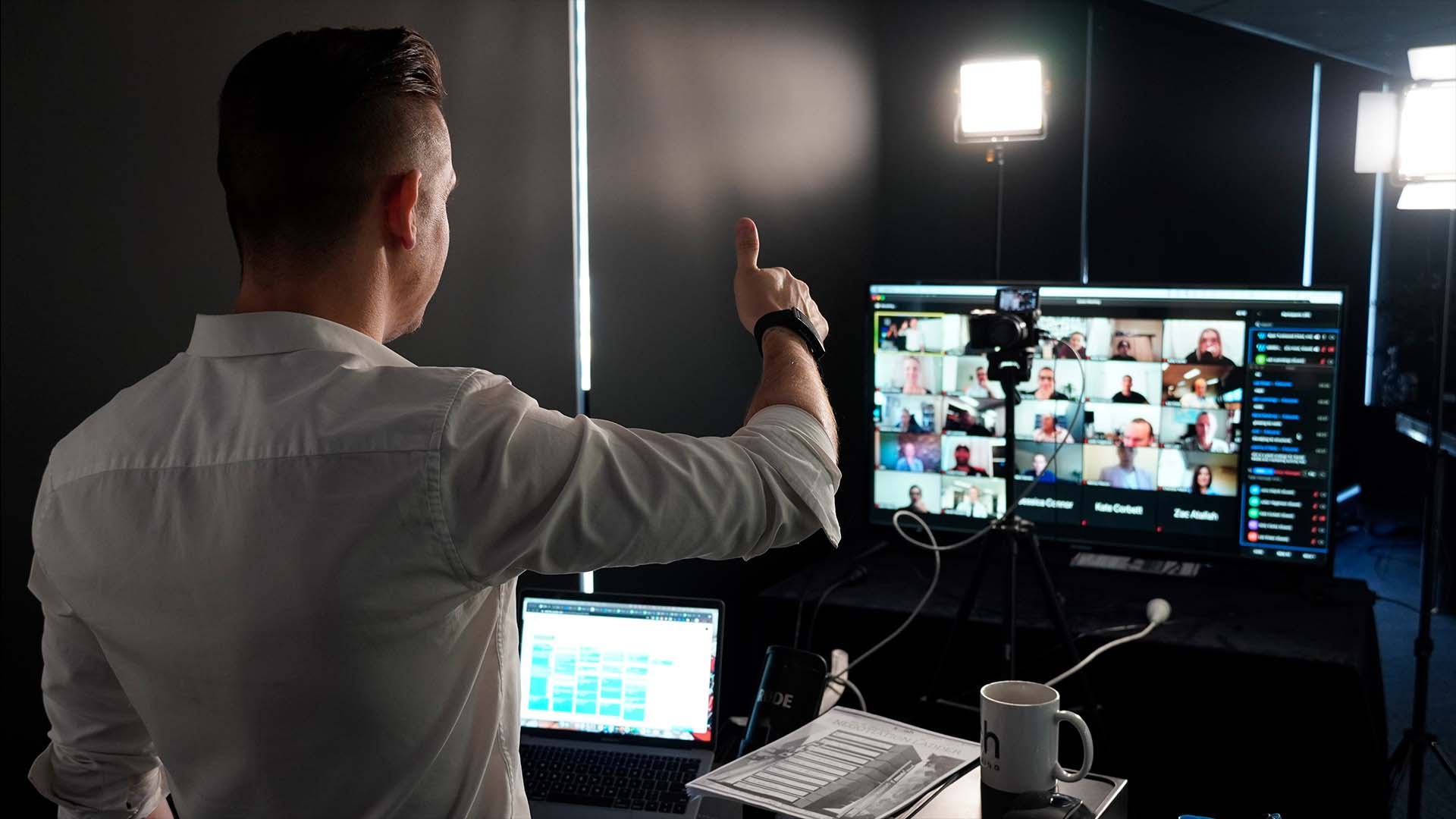 Have you ever wondered why some companies see consistent sales year after year while others struggle to attract new customers and close deals? Enter the
Read More »