A sales training program or course is one that is designed specifically to teach sales professionals how to make more sales. Whether you're just starting out in sales or have been in the game for years, a sales course will cover the major areas of sales training to help you develop and refine your sales skills by teaching you the latest techniques used to effectively generate and convert leads, communicate with your customers, and land more sales to increase company revenue.
 It's important to note that, before COVID, the majority of sales training courses were delivered face-to-face in a workplace or designated venue. Of course, the pandemic has changed the way that we deliver and learn sales techniques and many sales professionals are having to familiarise themselves with online learning. This has forced companies to rethink the way that they offer important content to their team and devise new ways to capture the same energy and interaction of a physical course in a digital world.
 So, what exactly should be covered in a sales training course? Read on to discover the key areas of sales training that should be included in a good sales training course and how they can be delivered effectively online.
How to Project a Driver Personality
Someone with a 'driver' personality is shown to be more successful at reaching those sales targets. This is because they are typically ambitious, competitive, optimistic and tend to take the lead. If there is a decision to be made, chances are this person will be the one to make it.
 A sales course can teach you how to project this personality, even if it doesn't come naturally. With some time and practice, you can learn to communicate directly, be more assertive, solve problems and make decisions quickly.
How to Communicate with Customers
Effective communication is key when selling to clients and customers. This essential skill involves communicating the features and benefits of your product or service, actively listening to your customer's needs and solving their problems for them, body language and voice control.
 You can learn effective communication with the right sales course. This can include techniques such as open-ended questions, observation, listening, word choice, expressing a message and more.
How to Sell on Social Media 
Knowing how to sell online is one of the most effective sales techniques you can master. A good sales course will cover how to use relevant platforms, how to build a network, how to advertise on social media, how to create content and how to communicate with customers.
 

How to Network and Build Relationships
Networking and building business relationships helps to foster new and return business, as well as pave the way for unlimited opportunities. Make sure your chosen sales training program helps you to improve your relationship-building skills with tips on active listening, building trust, following leads, maintaining connections and finding common ground with customers.
How to Be Successful at Public Speaking and Presentations
If the idea of giving a public presentation sends chills down your spine – you're not alone! Many sales professionals lack the confidence needed to speak to an audience and deliver a compelling presentation. Luckily, it can all be learnt with a sales course that teaches you important things such as structure, delivery, presentation design skills, stage presence and more.
How to Improve Time Management
Time management is a useful skill to have as it will give you the ability to organise your day properly so that you can better achieve your sales goals. A sales course should cover how to do this, from prioritising your tasks, setting deadlines, tracking time and planning the day to using project management software that streamlines your work schedule and helps you get everything done.  
How to Persuade and Tell a Story
Successful selling is a combination of persuasion and good story-telling. As a sales professional, you need to know how to skilfully conceal your pitch inside a story that compels prospects and conveys how your product or service is perfect for their needs. This can include using metaphors, facts and suspense. 
You need to do this while weaving in persuasive techniques from start to finish to improve your chances of closing the deal. Sound difficult? The right sales course can show you exactly how to do it!
Learn Ethical and Effective Sales Training with SWISH
SWISH Sales Coaching is a leader in delivering high-impact and ethical sales training to corporate staff and individuals. Our SWISH Academy course is a 6 or 12 month online program that gives you the skills you need to triumph in the sales industry and smash your daily sales goals.
We teach you how to communicate effectively, sell with confidence, overcome objections, prospect, follow-up, build-rapport, persuade and much more. As an online course, we're able to train large teams from anywhere with multi-license access to our phenomenal liquid library filled with hundreds of hours of valuable content, including live weekly sessions with SWISH Senior Coaches and Directors, scripts and templates, videos, webinars, assessments and a direct point of contact with a SWISH manager dedicated to your success.
We've been offering online sales training for years before COVID and have fine tuned our methods in delivering impactful sales content and the latest techniques. From our training webinars to our live weekly sessions, we capture all of the engagement and excitement of a physical event with the ability to chat with other students and get your questions answered by expert sales coaches.
The best part is that the SWISH Academy course can be tailored to your individual and company needs so you'll be learning exactly what you need to improve your sales skills. We cover all of the major areas of sales training mentioned in this blog and more so that you are informed and ready for success. Get in touch with us today to get started.
Become the best in your field with no pressure and exceptional support. Take your sales efforts to the next level and read about our proven sales training, sales coaching, and sales courses.  No matter if you are located in Sydney, Melbourne, Brisbane, Gold Coast or anywhere in the world, we are able to assist in providing the most innovative ethical sales training. Get started today with the SWISH Sales Academy – contact us on 07 5531 6485 or join our sales training Facebook group.
Last year finished with a bang but there's no time to relax. The new year has started and there are new goals to meet and
Read More »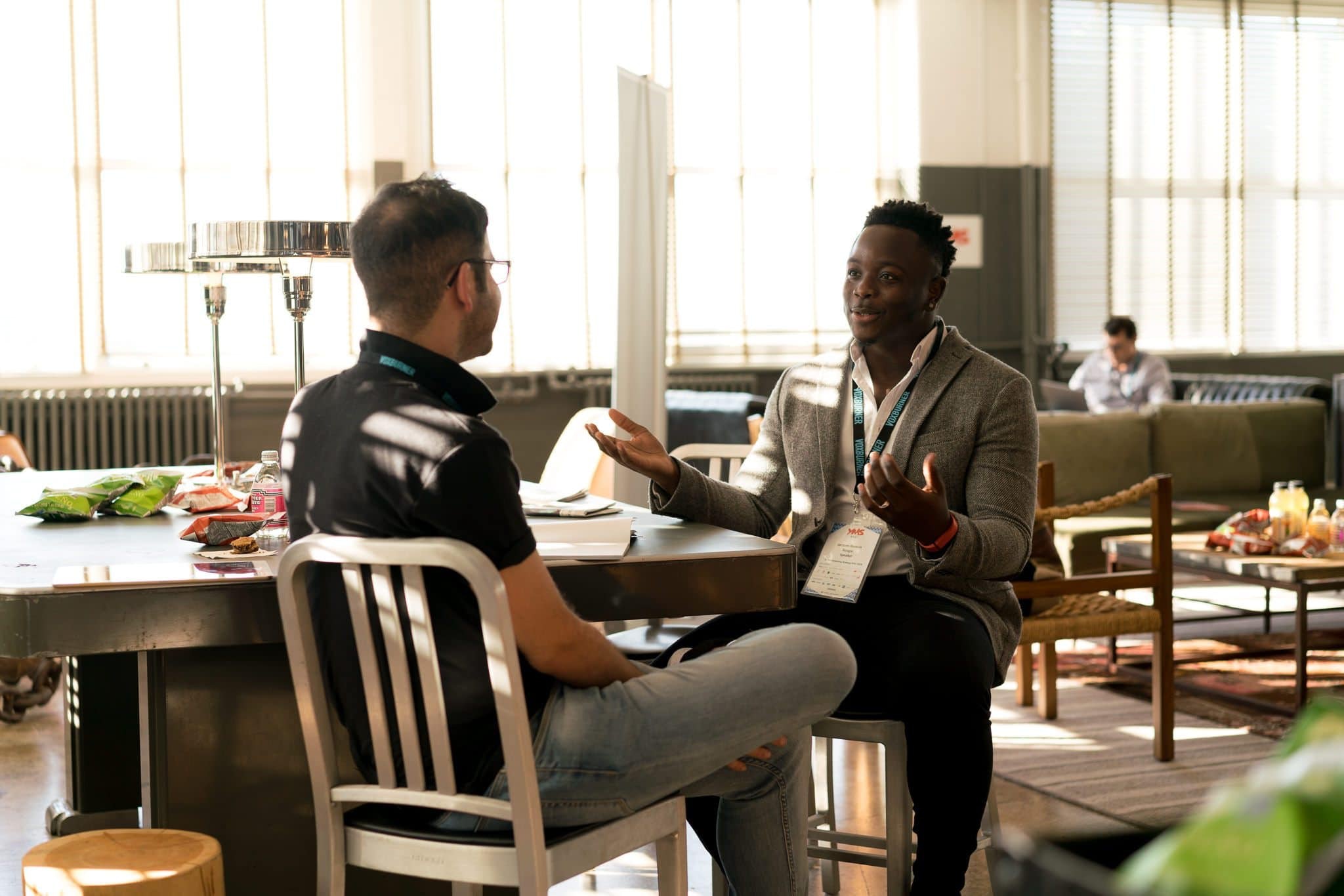 As customers get savvier with making purchases due to the overwhelming amount of choices they now have, it gets harder and harder for salespeople to
Read More »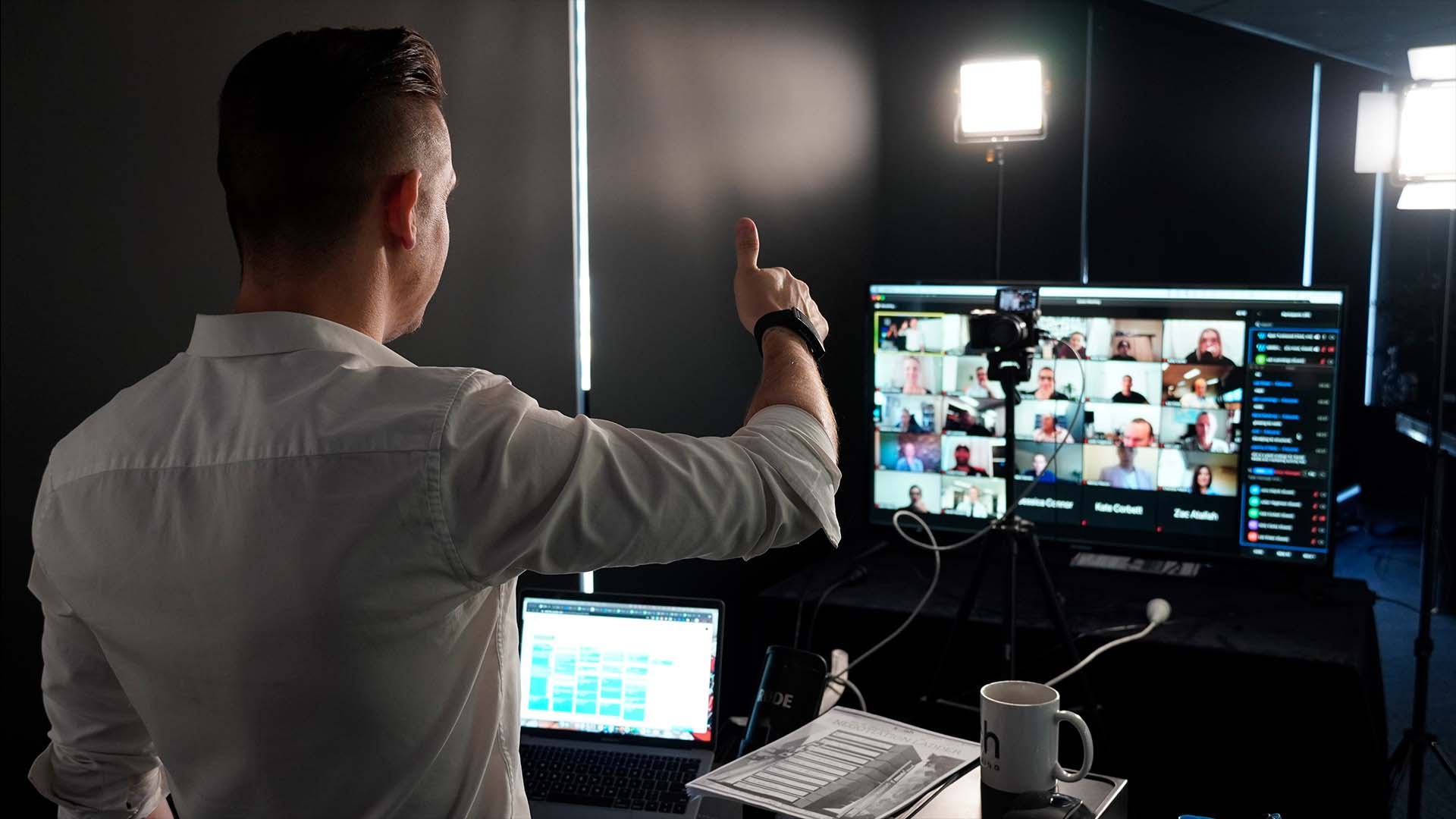 Have you ever wondered why some companies see consistent sales year after year while others struggle to attract new customers and close deals? Enter the
Read More »